Miami's Dog & Puppy Training Blog
Sharing our doggie day-to-day events and other bark-worthy information
Proud recipient of FeedSpot's Top 20 Puppy Blog Award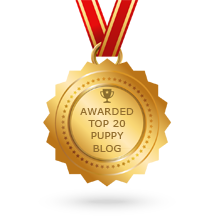 You did all the research, you asked all the questions, and yet, you still have more questions. A new puppy is a lot of work, things are ever changing, and you will have more questions as they grow! Let us help you address some of the most common questions we get as puppy professionals.
read more
The Funnest Dog Training Joint in Miami!
We're 100% committed to your dog's success & well being. Stop by and check us out or enroll your dog today!
786-529-RUFF (7833)