Miami's Dog & Puppy Training Blog
Sharing our doggie day-to-day events and other bark-worthy information
Proud recepient of FeedSpot's Top 20 Puppy Blog Award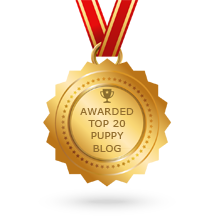 Dog owners often call our office to ask how they can get their dog's certified as either a therapy or service dog. In our experience, we've found that many individuals are confused by what type of training they're actually looking for. In this article we'll outline...
read more
The Funnest Dog Training Joint in Miami!
We're 100% committed to your dog's success & well being. Stop by and check us out or enroll your dog today!
786-529-RUFF (7833)