Miami's Dog & Puppy Training Blog
Sharing our doggie day-to-day events and other bark-worthy information
Proud recipient of FeedSpot's Top 20 Puppy Blog Award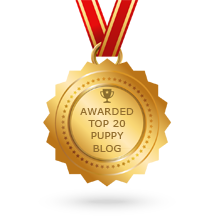 Warning: the contents of this blog post are completely honest and based on my professional experience in professional canine training! 🙂 I also hope it gives you a good chuckle. Confessions by a dog trainer... It drives me absolutely insane when someone tells me...
read more
The Funnest Dog Training Joint in Miami!
We're 100% committed to your dog's success & well being. Stop by and check us out or enroll your dog today!
786-529-RUFF (7833)