Miami's Dog & Puppy Training Blog
Sharing our doggie day-to-day events and other bark-worthy information
Proud recepient of FeedSpot's Top 20 Puppy Blog Award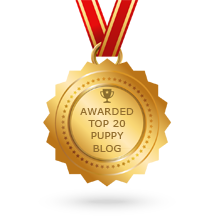 AYP Maintenance Programs Because training is a lifestyle, we offer four maintenance programs to make life with your dog more enjoyable. Proper exercise is a huge requirement for most dogs (especially young ones!), and continued socialization and enrichment is just as...
read more
The Funnest Dog Training Joint in Miami!
We're 100% committed to your dog's success & well being. Stop by and check us out or enroll your dog today!
786-529-RUFF (7833)