Miami's Dog & Puppy Training Blog
Sharing our doggie day-to-day events and other bark-worthy information
Proud recipient of FeedSpot's Top 20 Puppy Blog Award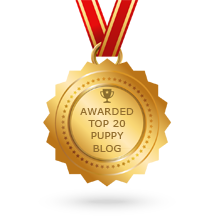 If you've been at our facility or seen our social media lately, you'll see how much we love this tool! Not only is it simple to use as a slip lead but it also works as a head halter. While no tool will cause a 100% change in dog behavior once it's on, the sidekick...
read more
The Funnest Dog Training Joint in Miami!
We're 100% committed to your dog's success & well being. Stop by and check us out or enroll your dog today!
786-529-RUFF (7833)