Miami's Dog & Puppy Training Blog
Sharing our doggie day-to-day events and other bark-worthy information
Proud recepient of FeedSpot's Top 20 Puppy Blog Award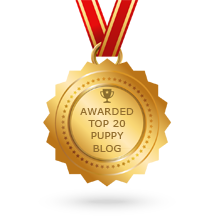 Lets talk about Christmas puppies! We all know one person that will get a new puppy as a gift this year. Puppies are all cute and cuddly in the beginning, but it's a life time responsibility even when they are adults....
read more
The Funnest Dog Training Joint in Miami!
We're 100% committed to your dog's success & well being. Stop by and check us out or enroll your dog today!
786-529-RUFF (7833)