Miami's Dog & Puppy Training Blog
Sharing our doggie day-to-day events and other bark-worthy information
Proud recepient of FeedSpot's Top 20 Puppy Blog Award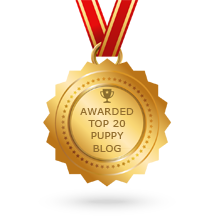 The first question to ask your-self is, what is resource guarding? In dogs, resource guarding is known as possession aggression, which is a behavior a dog will display when wanting access to keep a high reward item. Resource guarding can be displayed in many levels...
read more
The Funnest Dog Training Joint in Miami!
We're 100% committed to your dog's success & well being. Stop by and check us out or enroll your dog today!
786-529-RUFF (7833)