Miami's Dog & Puppy Training Blog
Sharing our doggie day-to-day events and other bark-worthy information
Proud recipient of FeedSpot's Top 20 Puppy Blog Award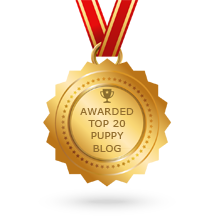 Many dogs who were acquired during the beginning of the pandemic are now adolescent dogs or slightly over a year old. Working with under-socialized, fearful and nervous dogs is nothing new to professional dog trainers like myself, yet seeing this many come through our...
read more
Join the Funnest Dog Joint in Miami!
We're 100% crazy about your dog's success & well being.
Stop by and check us out, or enroll your dog today!