Miami's Dog & Puppy Training Blog
Sharing our doggie day-to-day events and other bark-worthy information
Proud recipient of FeedSpot's Top 20 Puppy Blog Award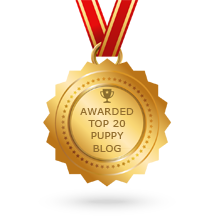 It's National Cook for Your Pet Day! Not a bad way to start off November as cooking for your pet can actually be very healthy. Since we cater to dogs, the recipe below will primarily for your canine companions. Feel free to remove any vegetables, however, to use it...
read more
The Funnest Dog Training Joint in Miami!
We're 100% committed to your dog's success & well being. Stop by and check us out or enroll your dog today!
786-529-RUFF (7833)