Miami's Dog & Puppy Training Blog
Sharing our doggie day-to-day events and other bark-worthy information
Proud recepient of FeedSpot's Top 20 Puppy Blog Award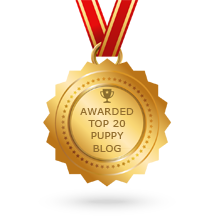 A big misconception in reward based dog training is that positive trainers keep treats on them all the time and their animals refuse to perform if there's no cookie present. Although there are some trainers out there that do carry cookies on them consistently, that's...
read more
The Funnest Dog Training Joint in Miami!
We're 100% committed to your dog's success & well being. Stop by and check us out or enroll your dog today!
786-529-RUFF (7833)