Miami's Dog & Puppy Training Blog
Sharing our doggie day-to-day events and other bark-worthy information
Proud recepient of FeedSpot's Top 20 Puppy Blog Award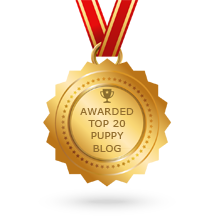 Within the dog training community there's a lot of misconceptions about the term positive reinforcement. In addition, the image and idea it delivers to pet owners causes the true identity of the term to become muddled. Positive Reinforcement is the addition of...
read more
The Funnest Dog Training Joint in Miami!
We're 100% committed to your dog's success & well being. Stop by and check us out or enroll your dog today!
786-529-RUFF (7833)