Miami's Dog & Puppy Training Blog
Sharing our doggie day-to-day events and other bark-worthy information
Proud recipient of FeedSpot's Top 20 Puppy Blog Award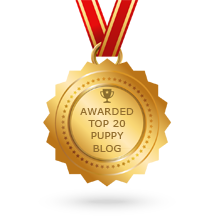 One of the biggest client complaints is their dog pulling on the leash. Before we get into different ways to combat this unpleasant behavior, the first thing to remember is...It isn't the dog's fault. Being quadrupeds by nature, dogs walk faster than us and also want...
read more
Join the Funnest Dog Joint in Miami!
We're 100% crazy about your dog's success & well being.
Stop by and check us out, or enroll your dog today!