Miami's Dog & Puppy Training Blog
Sharing our doggie day-to-day events and other bark-worthy information
Proud recepient of FeedSpot's Top 20 Puppy Blog Award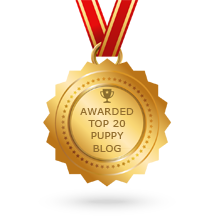 Since the recent banning of the greyhound races in Florida (the 41st state to execute this ban) the world has begun to ask itself a question. Why dog sports? As time has gone on there's less instances of dogs doing what they were bred to do. Hunt, guard, bait,...
read more
The Funnest Dog Training Joint in Miami!
We're 100% committed to your dog's success & well being. Stop by and check us out or enroll your dog today!
786-529-RUFF (7833)