Miami's Dog & Puppy Training Blog
Sharing our doggie day-to-day events and other bark-worthy information
Proud recepient of FeedSpot's Top 20 Puppy Blog Award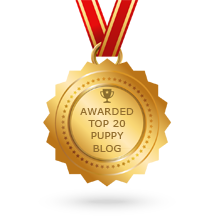 As a dog owner, we love to take our pets to new places. Perhaps to sit outside the corner cafe, or walk the strip, or sometimes on a nice camping trip. In any of these circumstances, both for safety and ease of living, having a dog that listens to us is essential....
read more
The Funnest Dog Training Joint in Miami!
We're 100% committed to your dog's success & well being. Stop by and check us out or enroll your dog today!
786-529-RUFF (7833)