Miami's Dog & Puppy Training Blog
Sharing our doggie day-to-day events and other bark-worthy information
Proud recepient of FeedSpot's Top 20 Puppy Blog Award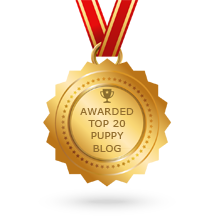 In the beginning, we observed service animals as dogs that aided in mobility, guided the blind, or alerted the deaf. There were even a standard set of breeds that you consistently saw, that were bred within programs. These dogs went out to their prospective owners...
read more
The Funnest Dog Training Joint in Miami!
We're 100% committed to your dog's success & well being. Stop by and check us out or enroll your dog today!
786-529-RUFF (7833)