Miami's Dog & Puppy Training Blog
Sharing our doggie day-to-day events and other bark-worthy information
Proud recipient of FeedSpot's Top 20 Puppy Blog Award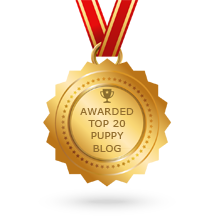 Resource guarding is one of the things we like to nip in the bud before it becomes a more severe problem in our dog's adult life. Dog's that show any signs of growling, freezing, or even potential biting over a possession are exhibiting a form of resource guarding....
read more
The Funnest Dog Training Joint in Miami!
We're 100% committed to your dog's success & well being. Stop by and check us out or enroll your dog today!
786-529-RUFF (7833)