Miami's Dog & Puppy Training Blog
Sharing our doggie day-to-day events and other bark-worthy information
Proud recipient of FeedSpot's Top 20 Puppy Blog Award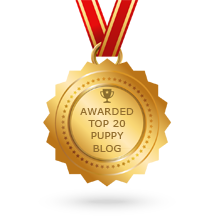 When training dogs, it all looks pretty and perfect when it is in the comfort of the dogs own home. Now let's take the dog that is trained in the comfort of its home, and try asking for behaviors...
read more
Join the Funnest Dog Joint in Miami!
We're 100% crazy about your dog's success & well being.
Stop by and check us out, or enroll your dog today!