Miami's Dog & Puppy Training Blog
Sharing our doggie day-to-day events and other bark-worthy information
Proud recipient of FeedSpot's Top 20 Puppy Blog Award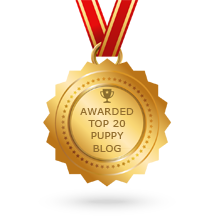 Dogs ending up in the shelter is a sad thing, indeed. As dog enthusiasts and lovers, our hearts go out to them, but we know we can't adopt every dog that lands behind bars. However, there are other ways that the community can help. Two main reasons why dogs generally...
read more
Join the Funnest Dog Joint in Miami!
We're 100% crazy about your dog's success & well being.
Stop by and check us out, or enroll your dog today!