Miami's Dog & Puppy Training Blog
Sharing our doggie day-to-day events and other bark-worthy information
Proud recipient of FeedSpot's Top 20 Puppy Blog Award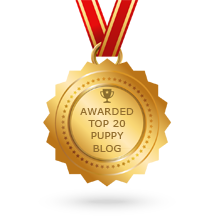 Several years ago I blogged about how to introduce dogs the right way -- slow and steady. Why is it that we humans don't apply the same relationship principles to our dogs as we would to meeting a new person? Just because two dogs are social dogs doesn't mean they're...
read more
The Funnest Dog Training Joint in Miami!
We're 100% committed to your dog's success & well being. Stop by and check us out or enroll your dog today!
786-529-RUFF (7833)