Miami's Dog & Puppy Training Blog
Sharing our doggie day-to-day events and other bark-worthy information
Proud recipient of FeedSpot's Top 20 Puppy Blog Award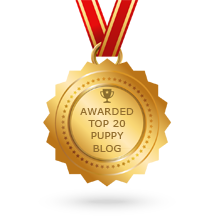 Most of us, at one time or another, have been growled at by a dog. It almost always comes as a surprise, and we back away from the dog. This is actually one of those rare moments when we humans correctly interpret dog behavior because growling means "give me space"....
read more
Join the Funnest Dog Joint in Miami!
We're 100% crazy about your dog's success & well being.
Stop by and check us out, or enroll your dog today!