Miami's Dog & Puppy Training Blog
Sharing our doggie day-to-day events and other bark-worthy information
Proud recepient of FeedSpot's Top 20 Puppy Blog Award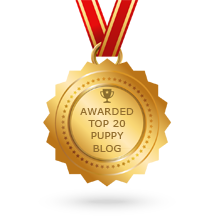 This command is one of the easiest and most important to teach every dog. Teaching your dog to go to the place/bed when asked could avoid future behavior problems. Owners often forget that raising a dog takes time and discipline. As if it was a human child, if the dog...
read more
The Funnest Dog Training Joint in Miami!
We're 100% committed to your dog's success & well being. Stop by and check us out or enroll your dog today!
786-529-RUFF (7833)