Miami's Dog & Puppy Training Blog
Sharing our doggie day-to-day events and other bark-worthy information
Proud recepient of FeedSpot's Top 20 Puppy Blog Award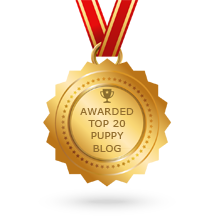 Here at the AYP dog training facility in south Miami Florida, you can really just feel the energy buzzing in the air. Especially when we have two classes running at the same time. Right now were having a puppy training class on one side of our large training floor(Oh...
read more
The Funnest Dog Training Joint in Miami!
We're 100% committed to your dog's success & well being. Stop by and check us out or enroll your dog today!
786-529-RUFF (7833)