SUP / Kayaking with your Pup

Do you love to SUP (stand-up paddle board) or kayak and hang out with your dog? Now you can do both! Join us for our new special class!

We have teamed up with Biscayne Paddleboard to help you and your pup enjoy a trip to paddleboard/kayak together.
What the class entails:
We meet up at Biscayne Paddleboard, where you can store your belongings or use the provided waterproof bags to store immediate items. 

From there we walk to the nearby dock where their trained staff will assist in getting you inside/on the kayak/paddleboard and then your dog. 

Once everyone is in the water, the trainer will help guide you on a nice journey around the waterways! 

We disembark and meet back at Biscayne Paddleboard to gather belongings and dry off after a fun adventure!

What to bring:
Your pup, on a secure collar and regular 6-foot leash (NO retractable leashes please!)

Life Jacket with a handle for your pup (This is required. They have extremely limited life jackets, so please bring your own.)

Small water bowl and poop bags

Extra towels for the car seats on the way home

Options for this class:
Paddleboard 

Single person Kayak

Tandem-person Kayak
A tandem kayak can have two people in it (same price), but it won't fit a dog bigger than 45lbs!

>If you have >never> paddle-boarded then we >recommend> that you select a kayak for this class. You can always try a paddle board next time!
Please:
Only bring pups who are social with people and other dogs!

No dogs over 90 lbs without prior approval.

Have your dog's toenails trimmed and filed
Required: 

Cost: $95.00 with board provided, 2 hours

Location
1701 Sunset Harbor Drive,  Suite 206, first floor Miami, Florida, 33139
(Sunset Harbor Drive & Purdy Avenue is the SAME street!)
GPS can potentially take you the wrong way from the parking garage, please allow enough time to find the meetup point! We can't wait for anyone!
A parking garage is located on
1900 Bay Rd, Miami Beach, Florida, 33139
Attached please find pictures of our office storefront for easy reference.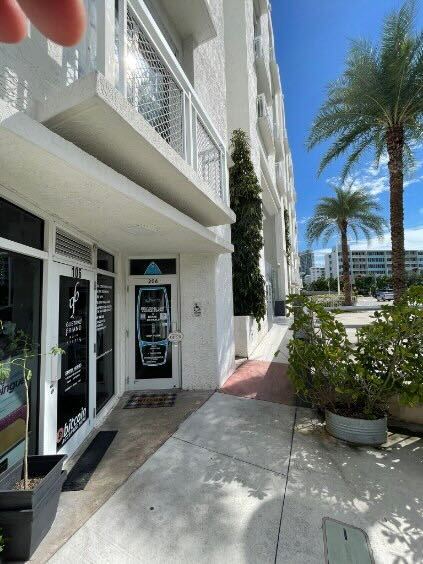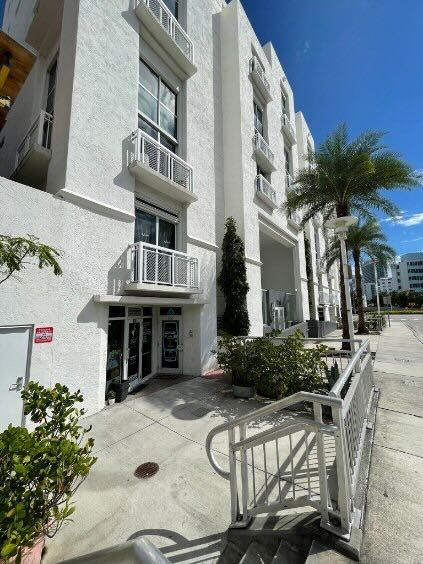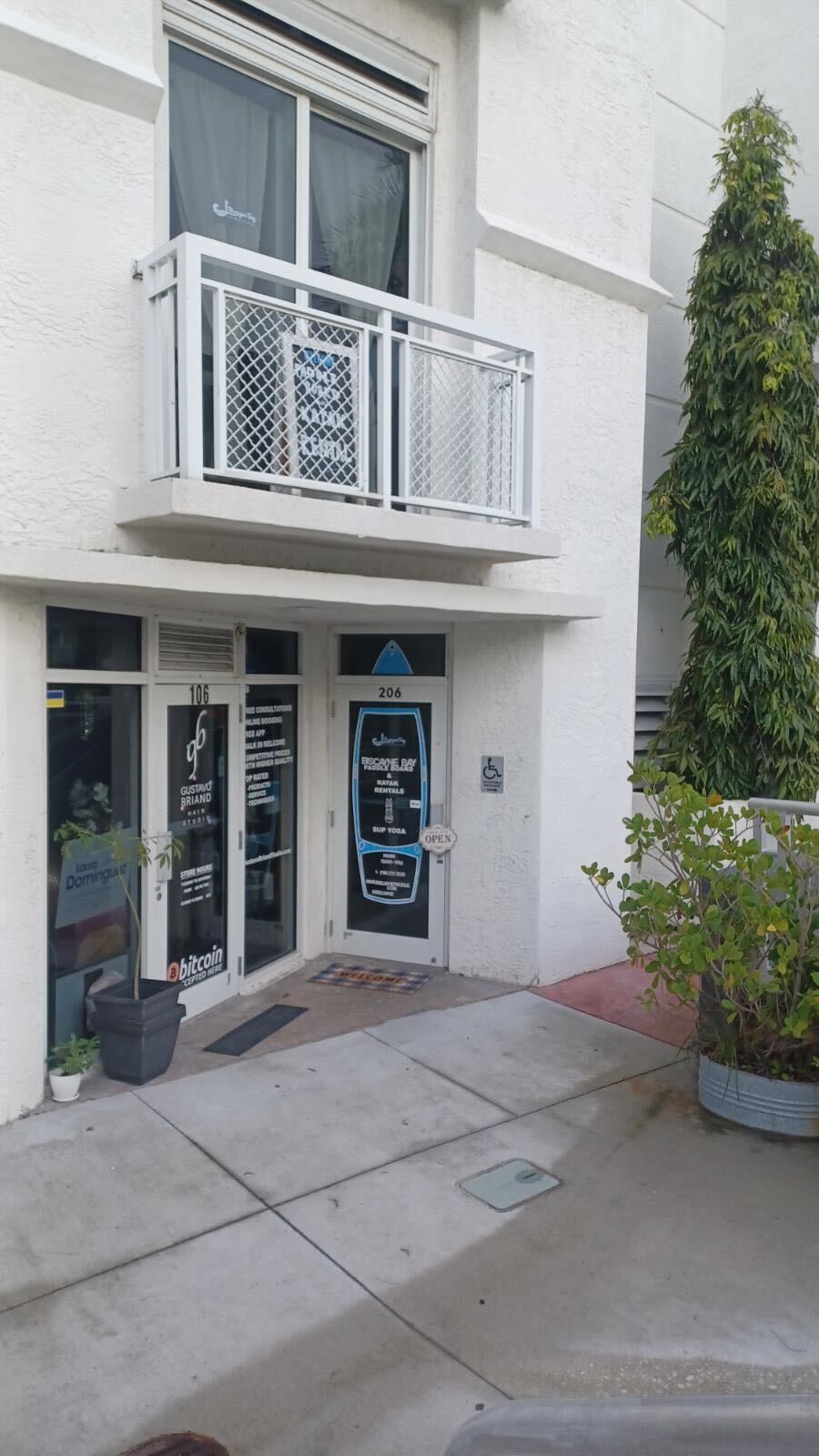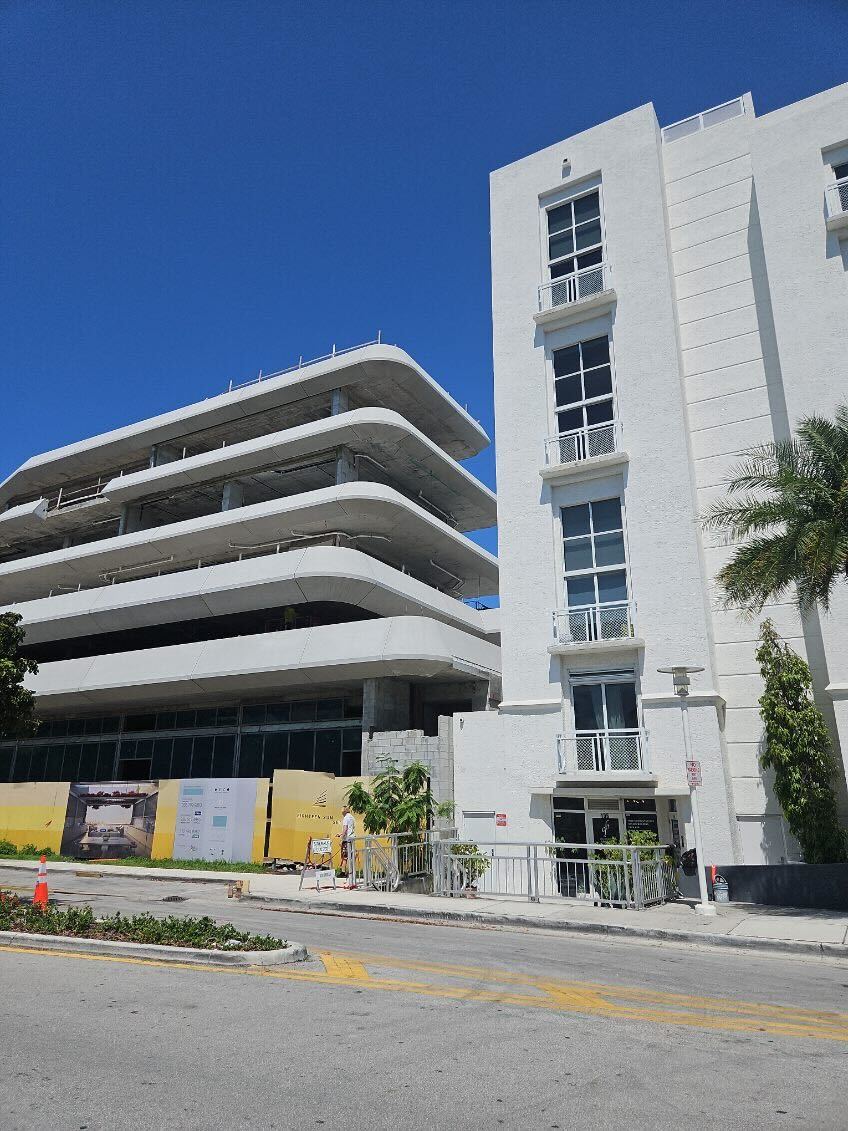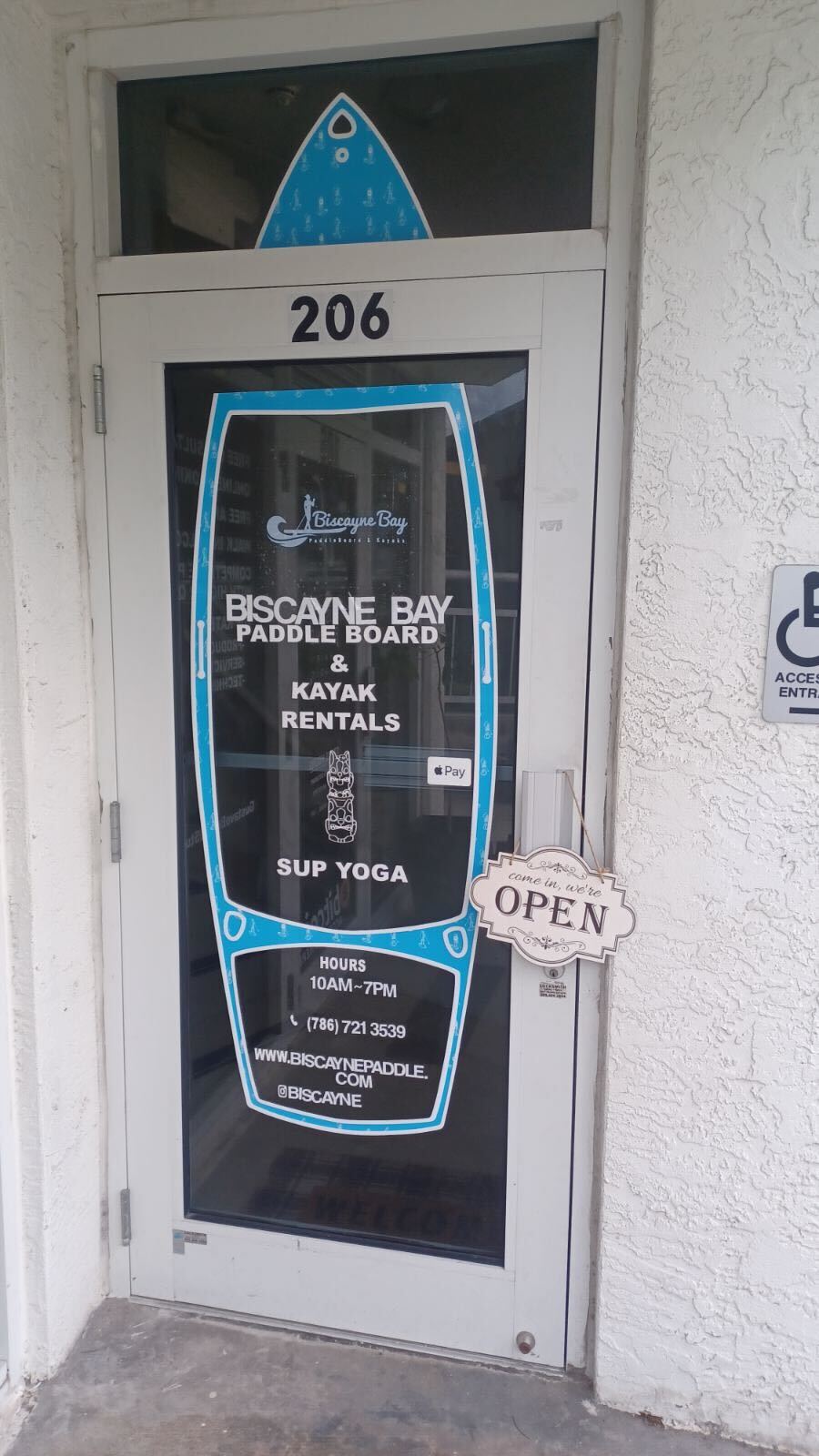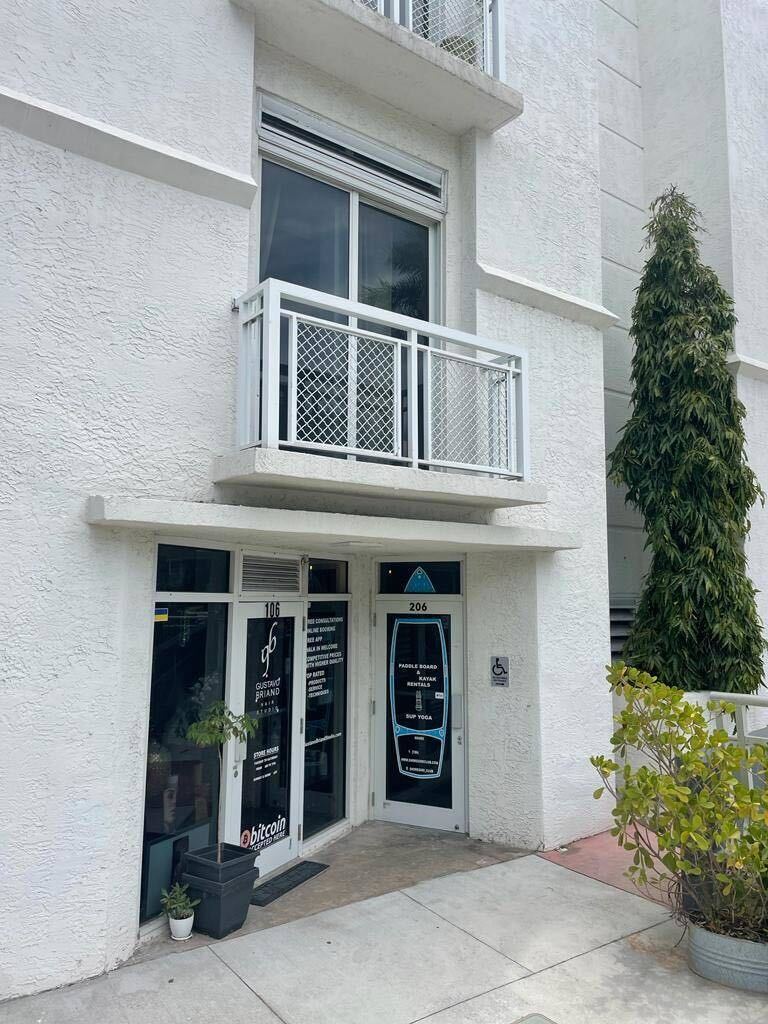 Looking forward to welcoming you!