Miami's Dog & Puppy Training Blog
Sharing our doggie day-to-day events and other bark-worthy information
Proud recipient of FeedSpot's Top 20 Puppy Blog Award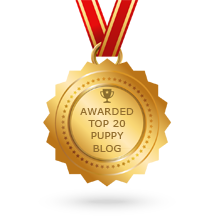 Did you know that most dogs who bark and lunge at other dogs are acting fearfully as opposed to be dominant, confident and or truly aggressive? Trust me, we've seen in hundreds, arguably thousands of times between myself and the rest of my training staff.  To you, the...
read more
The Funnest Dog Training Joint in Miami!
We're 100% committed to your dog's success & well being. Stop by and check us out or enroll your dog today!
786-529-RUFF (7833)