Miami's Dog & Puppy Training Blog
Sharing our doggie day-to-day events and other bark-worthy information
Proud recipient of FeedSpot's Top 20 Puppy Blog Award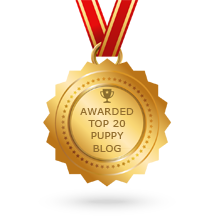 Learn why we teach wait and stay, and why you should too! Usually when working with pet parents most don't know or see a difference between the two cues stay and wait. When utilized and practiced correctly and with different rules, you can utilize both for different...
read more
The Funnest Dog Training Joint in Miami!
We're 100% committed to your dog's success & well being. Stop by and check us out or enroll your dog today!
786-529-RUFF (7833)