Miami's Dog & Puppy Training Blog
Sharing our doggie day-to-day events and other bark-worthy information
Proud recepient of FeedSpot's Top 20 Puppy Blog Award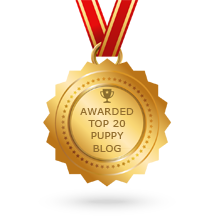 Affection, comfort, and support are the three words that best describe a Therapy Dog. But what exactly is a therapy dog? A therapy dog and their handler are volunteers who comfort individuals in schools, hospitals, and nursing homes. Therapy dogs are not Service...
read more
The Funnest Dog Training Joint in Miami!
We're 100% committed to your dog's success & well being. Stop by and check us out or enroll your dog today!
786-529-RUFF (7833)